Sage Payments Out Service
What is the Payments Out Service?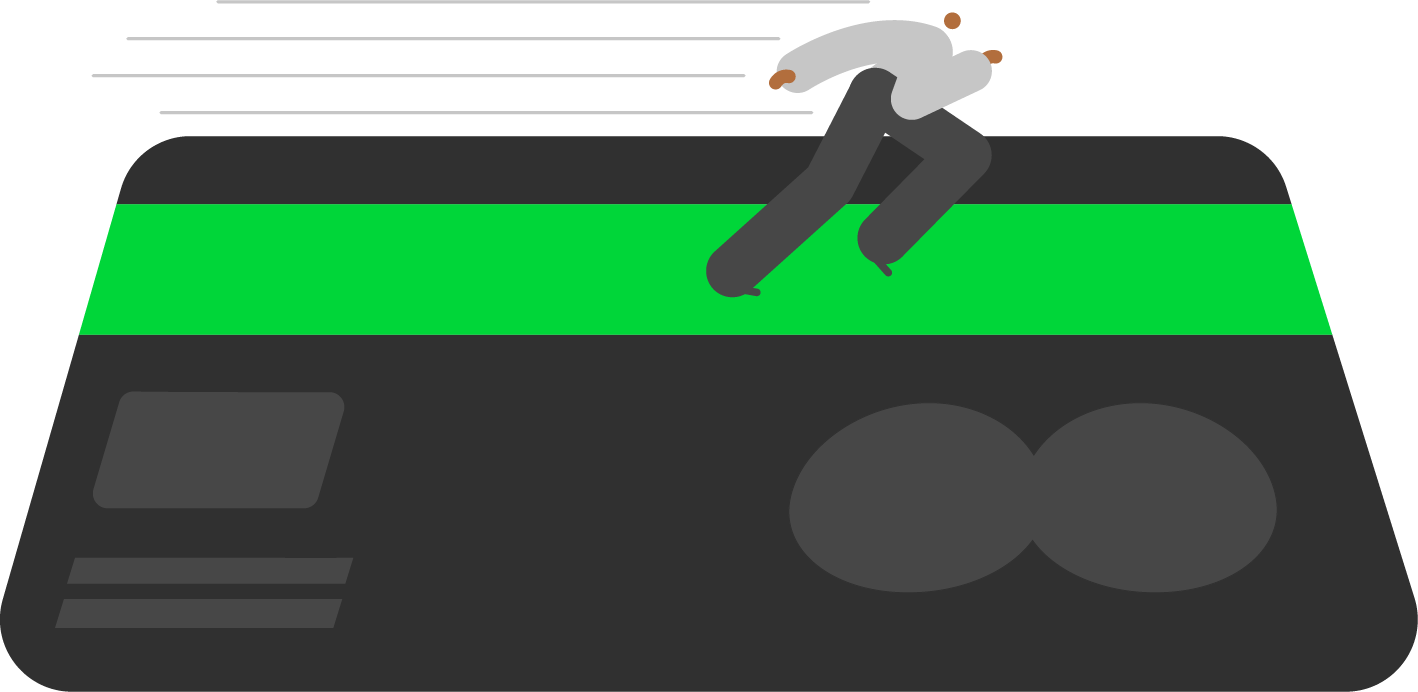 Overview
The Payments Out Service allows Sage customers to make payments from their Sage software. Electronic payments are submitted through a supported payment provider.
Automate outgoing payments
Reduces the risk of human errors created through manual data entry.
Reduce payment costs
Lower transaction costs allow for lower admin overhead.
Flexible transaction types
Payment Out Service covers many different transaction types creating more options for the Payee.
Increased security
Rest assured knowing that your outgoing payments are processed safely and securely.
Electronic payments
How a user would onboard with the Sage Payments Out Service and begin to use the benefits.
1. Choose a provider
Search from the available providers in your region and select one best for you.
2. Add vendor information
Enter your vendor's and supplier's payment information such as bank details, payment amount, invoice number to proceed making payment.
3. Select approvers
In the scenario where you need other members of your business to approve the payments, add your list of desired approvers to the accounts payable workflow before making the payment.
4. Process payment
After payment is approved and made, the payment provider processes the payment and posts to vendor's bank account. When the payment is made, the status is updated in your Sage solution and the transaction is automatically reconciled.
Bank payment files
How a user would utilize the Sage Payments Out Service to create a batch payment file.
1. Add payments
Select payments within your Sage solution and create a payment file.
2. Export payments
Download the required payment file type.
3. Import payments
Upload the payment file into the online banking.
4. Submit payments
The Bank will process the payment file in order to make the payments.