Payments Out Service
Power your solution with electronic payments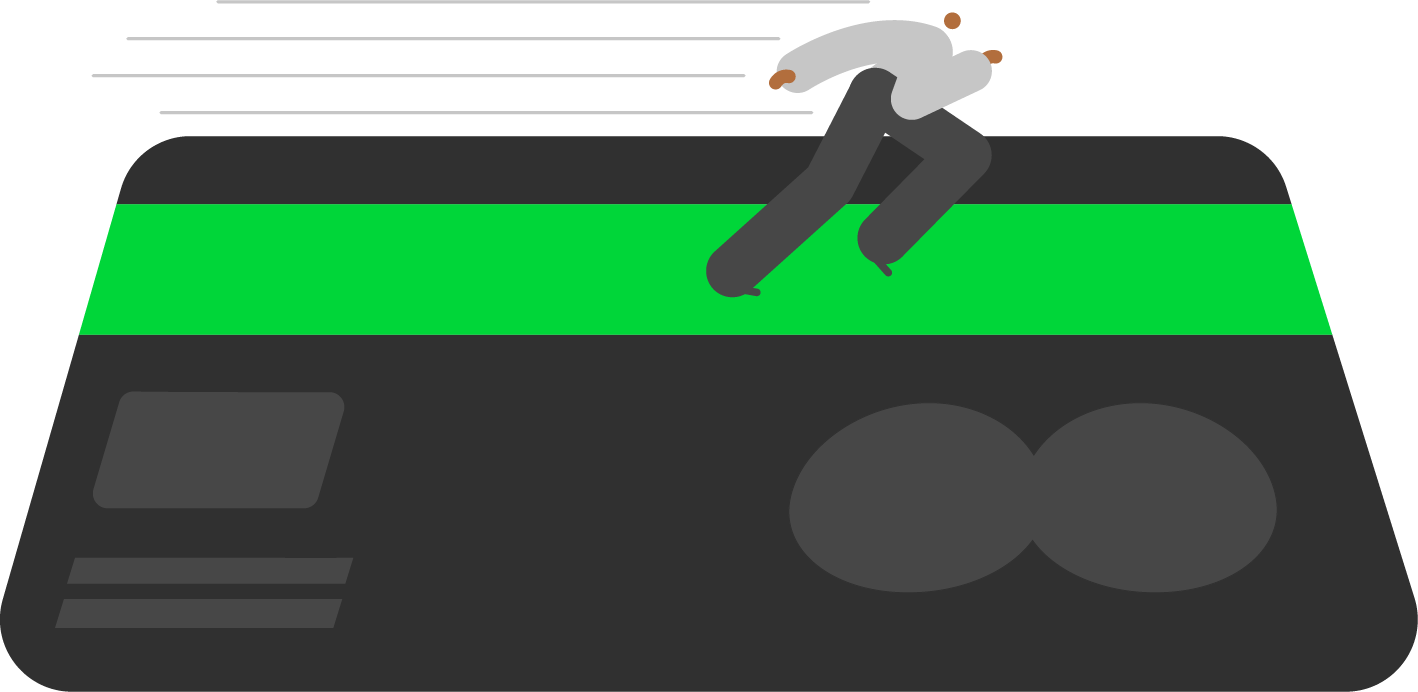 The Payments Out Service lets Sage customers make payments directly from their software. We use a trusted payment provider to submit electronics payments. This means customers can automate payments, eliminate manual processes, and reduce errors.
Sage Business Cloud Payroll
Overview
Capabilities of the Sage Payments Out Service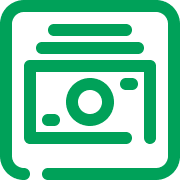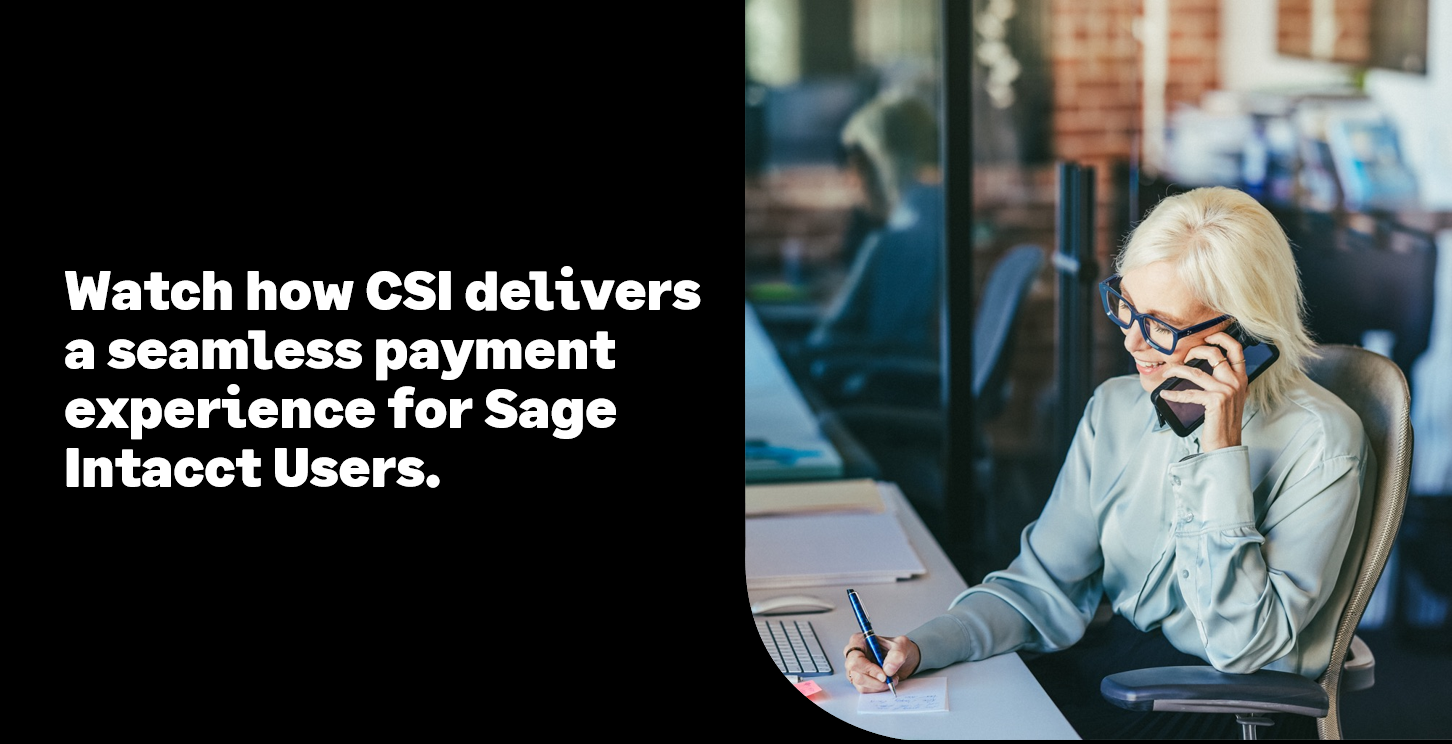 Estimated annual benefits
396 hours
Regained annually in productivity vs manual checks
$48,000
Annual Savings in transaction costs vs manual check
$6,000+
Annual earnings in cash rebates vs manual or ACH
* Based on: Transaction savings of $4 per check, 1,000 payments totaling $1M per month, 10% conversion to virtual card
Customer Pain Points
I spend too much time having to mail out checks

---

The Payments Out Service capabilities save time and materials vs mailing out checks manually. It also helps to reduce errors and simplify reconciliations.
I currently have inefficient work processes

---

The Payments Out Service capabilities help streamline workflows without having to leave the Sage product.
I have lack of visibility on the performance of my business

---

The Payments Out Service capabilities mean you always know where your payments stand with detailed status updates and easily matched bills and payments.

"This has allowed our accounting team to make payments from home easily. They do not have to print and mail manual checks which would require check stock, a printer, envelopes, postage, and a trip to the postage office. This saves us time and material... this helps us push toawards being as green as possible."
Alicia Summers - Vice president of finance, Agemark Senior Living
Electronic payments flow
1.
Choose a provider
Search from the available providers in your region and select one best for you. Follow the subscription process to onboard with the provider.
2.
Add a bank account
Submit banking information for the account you'd like to fund your payments through. You may add as many bank accounts as needed.
3.
Create vendors
Enter your vendor and supplier payment information such as bank details, payment amount, invoice number to start making payments.
4.
Process payments
After payment is approved and made, the payment provider processes the payment and posts to vendor's bank account. When the payment is made, the status is updated in your Sage product and the transaction is automatically reconciled.
Seamless Payment Experience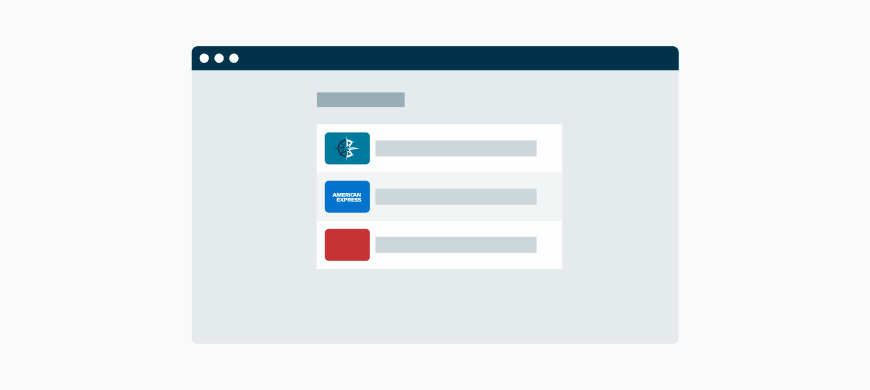 Bank payment file flow
1.
Add payments
Select payments within your Sage solution and create a payment file.
2.
Export payments
When generated, download the required payment file type.
3.
Import payments
Upload the payment file into the online banking portal.
4.
Submit payments
The bank will process the payment file to make the payments.
Start building with the Sage Payments Out Service.
Explore. Setup. Integrate. Launch🚀
Start building >