Payments Out Service
Power your solution with electronic payments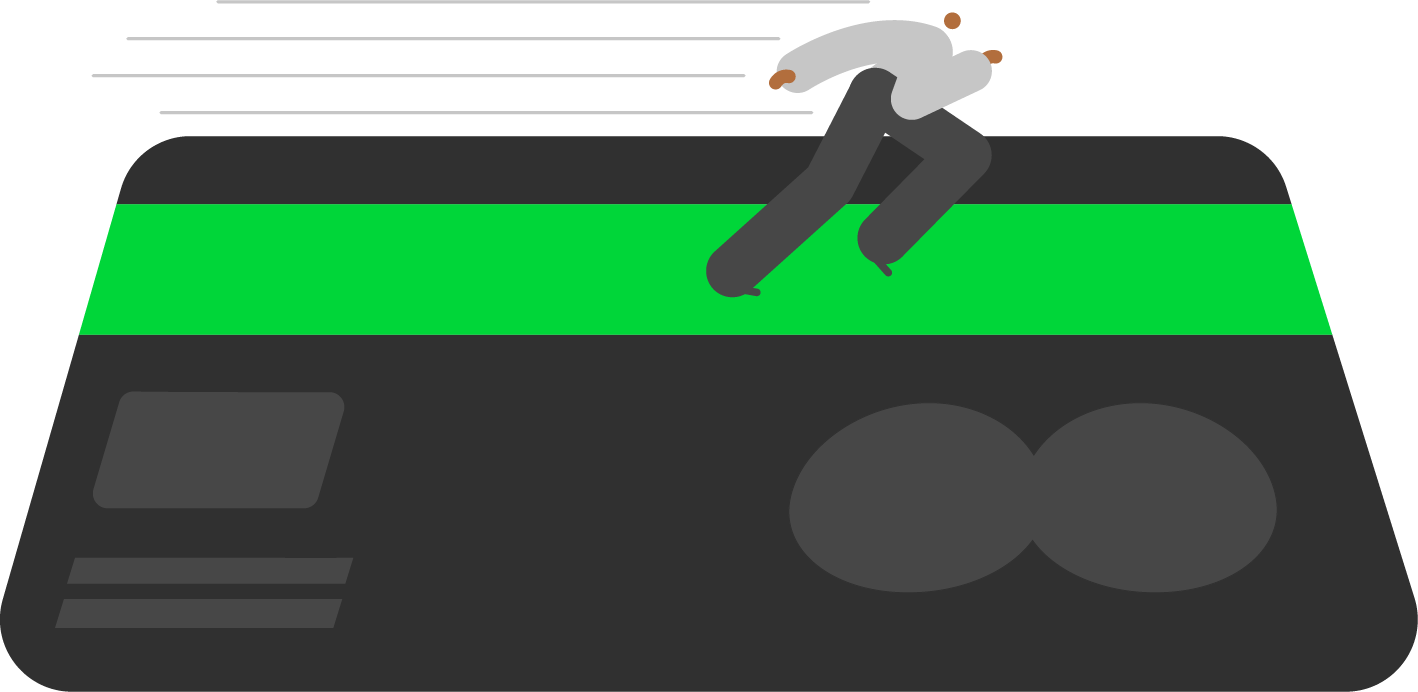 The Payments Out Service lets Sage customers make payments directly from their software. We use a trusted payment provider to submit electronics payments. This means customers can automate payments, eliminate manual processes, and reduce errors.
Sage Business Cloud Payroll
Overview
Capabilities of the Payments Out Service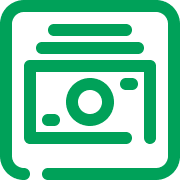 Electronic payments flow
1.
Choose a provider
Search from the available providers in your region and select one best for you. Follow the subscription process to onboard with the provider.
2.
Add a bank account
Submit banking information for the account you'd like to fund your payments through. You can add as many bank accounts as you need.
3.
Create vendors
Enter your vendor and supplier payment information such as bank details, payment amount, invoice number to start making payments.
4.
Process payments
After payment is approved and made, the payment provider processes the payment and posts to vendor's bank account. When the payment is made, the status is updated in your Sage product and the transaction is automatically reconciled.
Seamless payment experience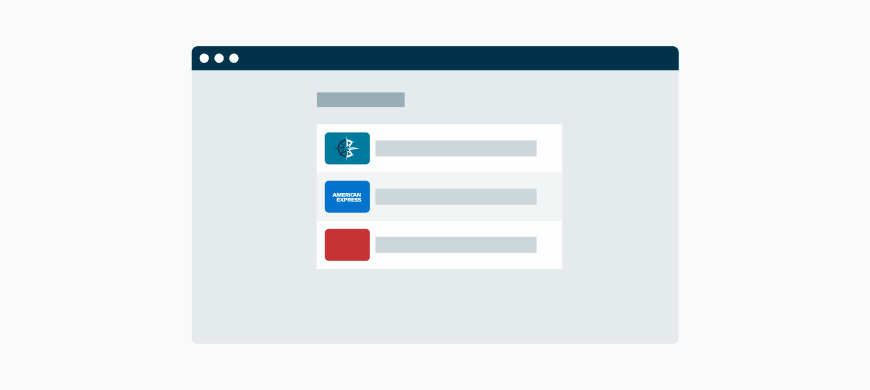 Bank payment file flow
1.
Add payments
Select payments in your Sage solution and create a payment file.
2.
Export payments
When generated, download the required payment file type.
3.
Import payments
Upload the payment file into the online banking portal.
4.
Submit payments
The bank will process the payment file to make the payments.
Start building with the Sage Payments Out Service.
Explore. Setup. Integrate. Launch🚀
Start building >