Sage Payments Acceptance Service
What is the Payments Acceptance Service?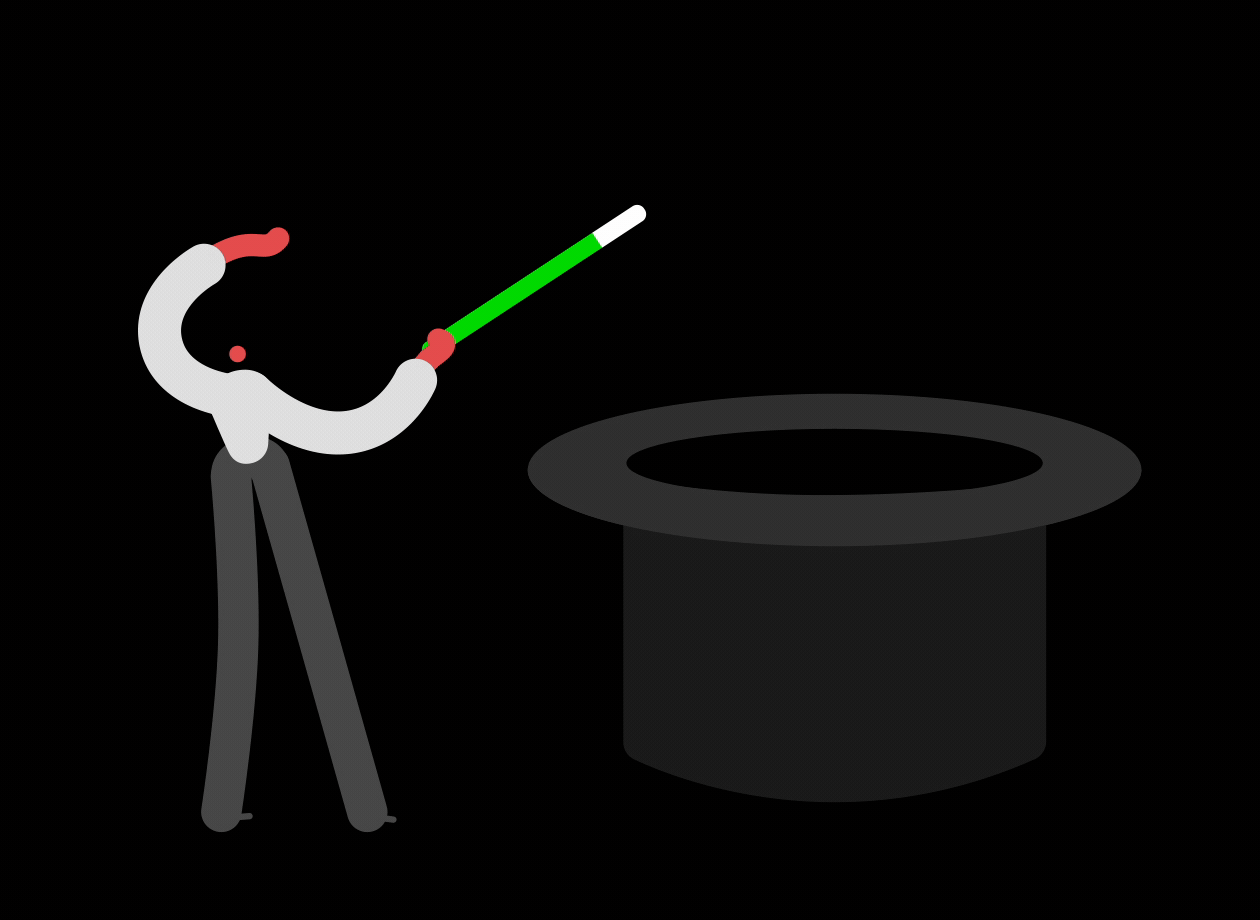 Overview
The Payments Acceptance Service offers payment options to businesses using Sage applications by allowing them to accept and receive payments easily.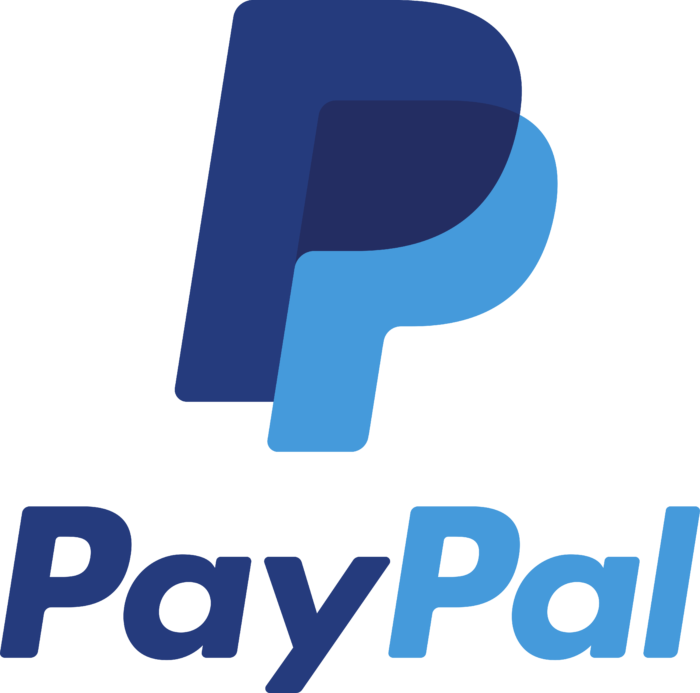 Automate incoming payments
With a streamlined payment acceptance process and automated reconciliation, businesses save hours by eliminating manual tasks.
Get paid faster
With customers able to make payments immediately with the simple click of a button, business owners can get paid quicker.
Easy to use
Businesses get complete visibility into the status of their invoices, allowing them to easily track what is owed and chase payments effortlessly.
Fully compliant
Sage partners with market-leading payments providers including Stripe and PayPal for compliant payments processing.
Invoice payments
How would a user onboard with the Sage Payments Acceptance Service and begin to use the benefits.
1. Create an invoice
Create a personalized invoice within Sage and email it to your customer with a Pay Now button included.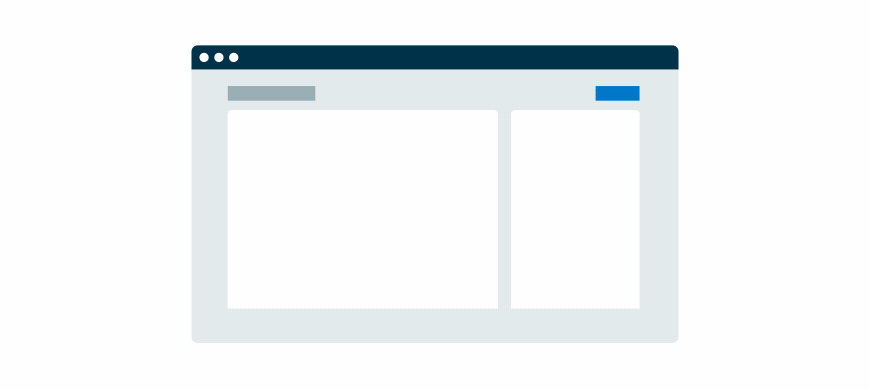 2. Get paid
Customer receiving the invoice can pay it online immediately through debit card, credit card or pre-authorized debit.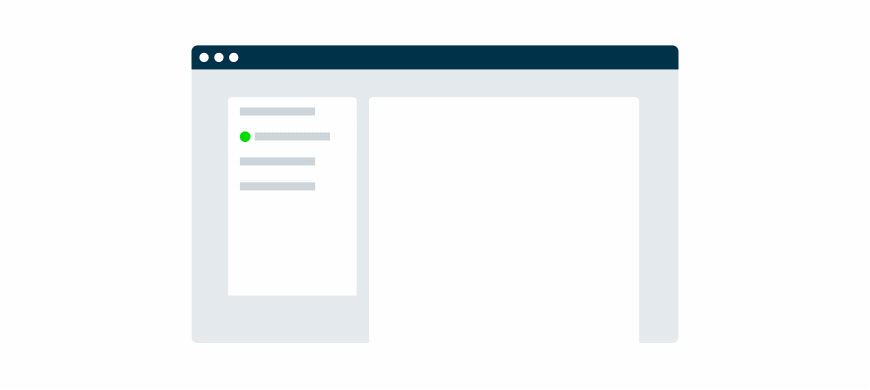 3. Check invoice
Check whether invoices have been paid with real-time updates.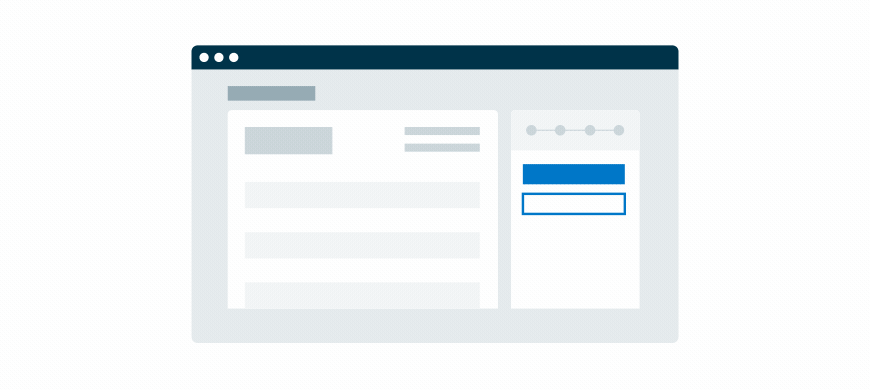 4. Reconcile your records
Once the payment has been made, the invoice is automatically marked paid and the transaction is reconciled in your general ledger.