Obtaining a test account
Less than to read
So that we can provide you with an account for testing the Brexit changes, we have made a available an environment for our ISVs and API developers. In order to gain access to an account please contact us on the following address:
[email protected] In your request please provide us the with the following:
the best email address to contact you on.
the type of Accounting business you wish to test (choose between Start, Accounting Standard & Accounting Plus).
the region of the account: CA, DE, ES, FR, GB, IE, US.
During authentication, and access of this environments app registry you will be required to provide some credentials to our Amazon Web Services hosted environment: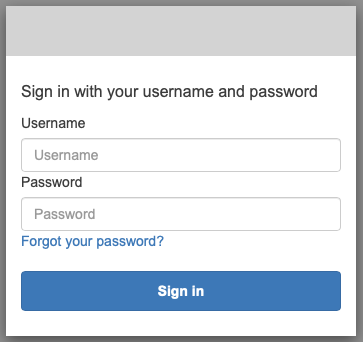 The credentials below will be used to authenticate whilst using this test company:
Username: hxBERa9SKewC
Password: A6_y8*9Tzj
Once your new business has been created, we will email you with the appropriate details:
Next, we'll access and setup your new business.