Sample Apps
Less than to read
In order to help you get started quickly with your own application development, we are providing sample applications which cover the basic authorization process and allow you to make arbitrary API calls to the Accounting application.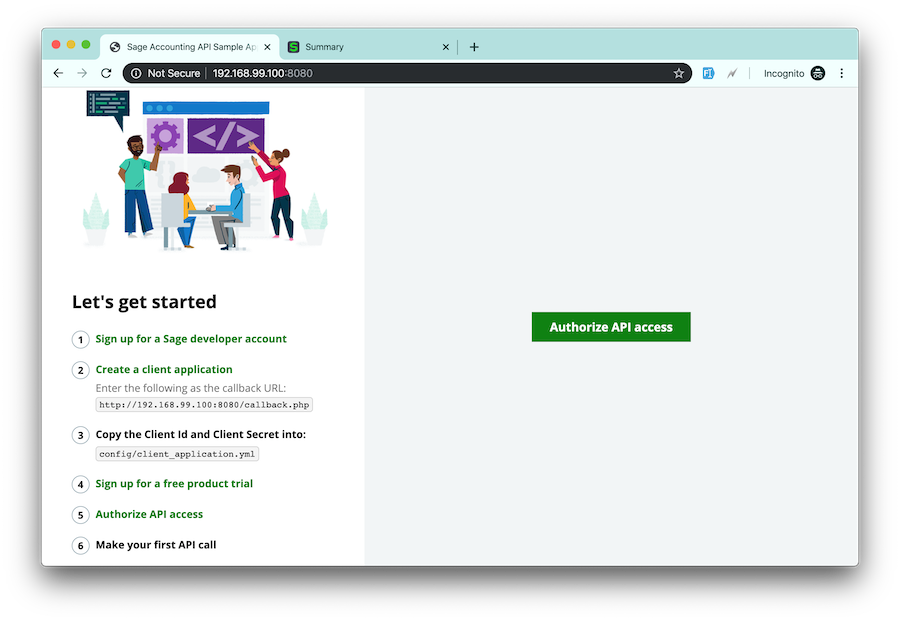 Sample applications are available for these environments:
All apps are prepared to be run in Docker containers if this meets your needs. Please refer to the respective README files for detailed setup information.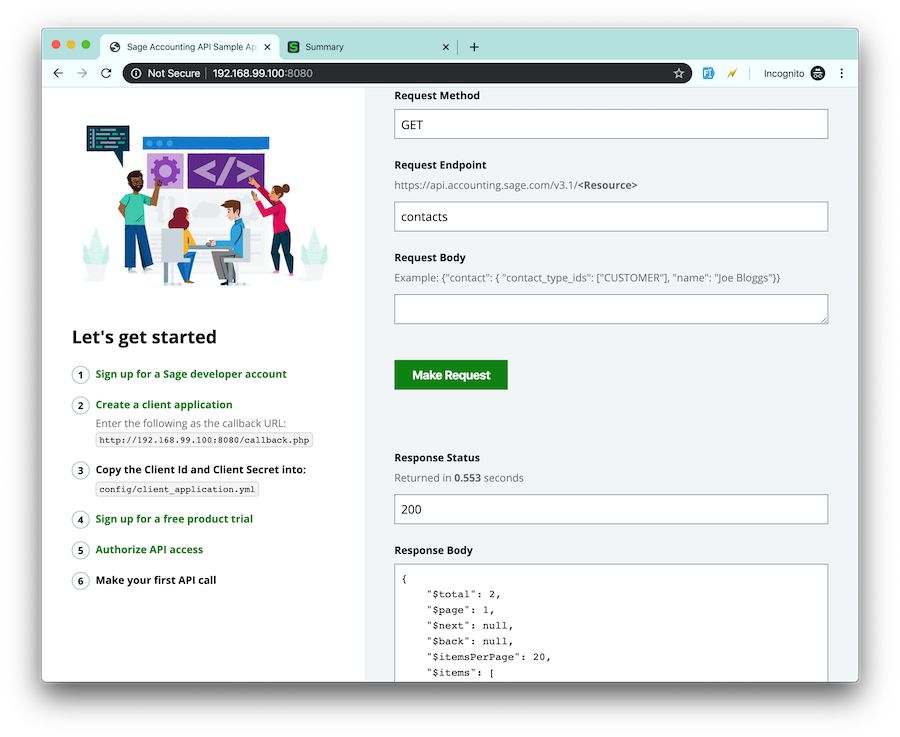 There are also open source libraries from other developers, which may come useful to you. A thousand 💚's for making their code available!
Have fun!